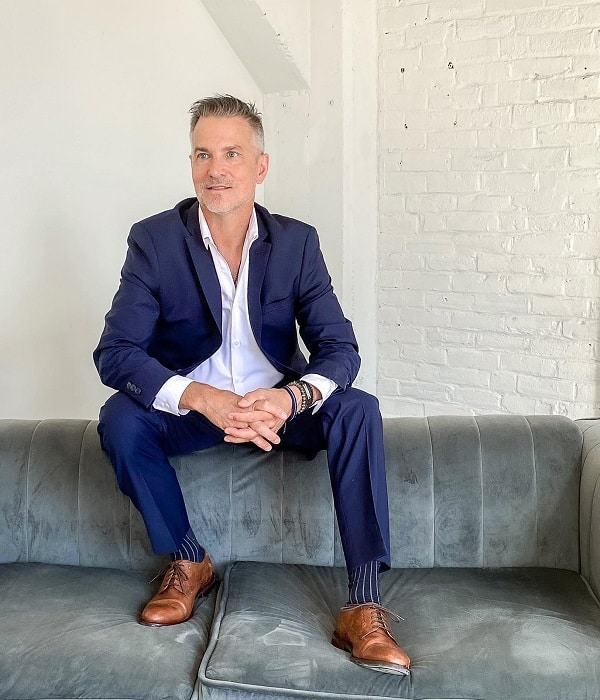 Dr. David Horvath
Board-Certified Plastic Surgeon & Aesthetics Expert
Dr. David Horvath is a board-certified plastic surgeon with more than 25 years of experience in the industry. He earned his Medical Degree from Jefferson Medical College in Philadelphia. He completed a general surgery residency at Geisinger Medical Center and a plastic and reconstructive surgery residency at Indiana University Medical Center.
He went on to an extended fellowship in cosmetic surgery in Miami, Florida, where he learned from and trained under some of the most world-renowned surgeons. Dr. Horvath took what he learned from leading innovators in the field to his own plastic surgery practice, where he helped countless patients achieve their cosmetic goals with a particular focus on facial and body contouring cosmetic surgery.
Dr. Horvath has valued a conservative approach to preserving and enhancing natural beauty throughout his plastic surgery career. However, the world of plastic surgery is rapidly changing, and most of that change is taking place with non-invasive treatments. Dr. Horvath has always followed the advancements in the non-surgical cosmetics industry and over the last several years he began to notice how much of the surgical interventions he was performing could actually be handled through non-surgical treatments. Plastic surgery patients also began to demand results from less-invasive procedures with less downtime and no anesthesia. Dr. Horvath has responded to this demand for and now, with the most recent innovations, he is able to achieve many of the goals his patients had for their plastic surgery through non-surgical means. For less invasive procedures, with less downtime, without anesthesia and yet he is able to achieve some of the same amazing results through non-surgical means now has decided to change the focus of his practice.
Accordingly, Dr. Horvath has decided to change the focus of his practice. Horvath Aesthetics offers the same high-quality, friendly service as Horvath Plastic Surgery, providing exclusively non-surgical cosmetic solutions.