Heather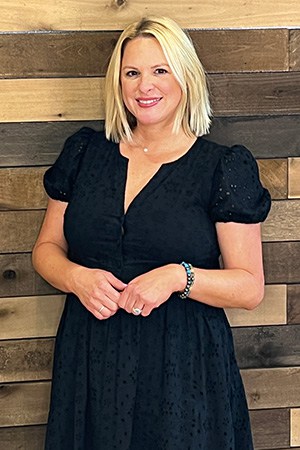 With more than fifteen years in the aesthetics and medical aesthetics space, Heather brings her understanding of the "concierge" approach to Horvath Aesthetics.  Like Dr. Horvath, Heather believes in concentrating on preserving and enhancing natural beauty by means of her extensive knowledge of both invasive and non-invasive aesthetic modalities.
For many years Heather has worked as a licensed medical esthetician at various medical practices while lending her talents as a clinical instructor to the likes of doctors, nurses, and up and coming medical estheticians.
Additionally, Heather has a thorough understanding of franchising development.
Together, Dr. Horvath and Heather will provide top quality concierge service to all of their patients. Heather strives to stay abreast of all the ever evolving and cutting-edge aesthetic trends/procedures in an effort to provide the patient a more comfortable and pleasant experience.
---
Peggy
Peggy Haggerty began working at Horvath Plastic Surgery after more than 20 years of service at Abington Hospital. She has held many diversified roles at the hospital including patient scheduling, patient reception, managing doctor's schedules and providing administrative support.
She then went on to work for Dr. Horvath in his private practice as the office manager and patient coordinator for over 9 years. There, she realized the importance of a team-oriented environment and the ability to perform whatever is needed of them to provide the patient with the best patient care and experience.
She is now a remote, part-time employee, focusing on the accounting needs of the practice. She is now able to spend more time with her family and 5 grandchildren.
---