Achieve a Bigger Backside with Non-Surgical Buttock Lift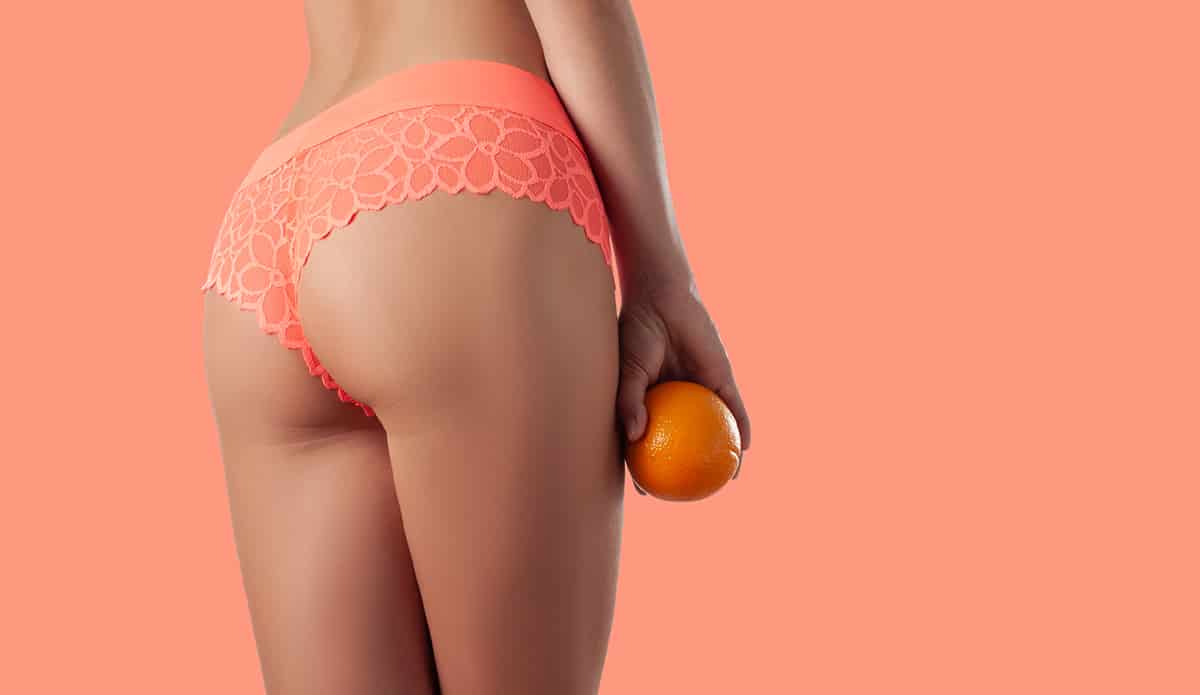 Age, gravity and lifestyle factors affect every area of the body, including the buttocks. Loose skin, stretch marks and descending fat can impact buttock shape and firmness, but it's not necessary to go "under the knife" to improve your backside. Dr. David Horvath is a board-certified plastic surgeon and aesthetics expert near Philadelphia who offers several minimally invasive ways to elevate and sculpt the buttocks.
This body area is notoriously challenging to tone to the desired shape. Pregnancy, weight fluctuations and natural aging cause sagging skin tissue and fat accumulation. Dr. Horvath uses specific injectables and laser technologies to achieve bigger, tighter buttocks for his patients at Horvath Aesthetics with non-surgical buttock lifts.
Buttock Lift with Sculptra
Sculptra is a semi-permanent dermal filler made with poly-L-lactic acid (PLLA), a non-toxic material used for sutures. PLLA works in the deep skin tissues to rebuild the skin's integrity through collagen stimulation. Sculptra provides the scaffolding in the buttocks for the body to fill in with collagen over time, and results can last up to two years, though they appear gradually as collagen fibers increase in the tissues.
Hyper-Diluted Radiesse for Buttock Lift
Radiesse is another dermal filler used for buttock treatment, but the gel is hyper-diluted. Made with calcium hydroxylapatite, Radiesse provides instant results and stimulates the body to improve skin firmness and quality with new elastin and collagen. Dr. Horvath may recommend Radiesse after a non-surgical buttock lift with Sculptra for immediate improvement while the PLLA works in the deep tissues.
Increase Buttock Muscle Mass and Tone with Emsculpt NEO
Emsculpt NEO technology is a two-paddled device that delivers high-intensity-focused electromagnetic energy to stimulate muscle contractions. The technology's effects are equivalent to 20,000 squats in a 30-minute treatment, and clinical trials showed that Emsculpt NEO could reduce fat by up to 30 percent and enhance muscle by 25 percent. This option is the first and only technology FDA-approved for buttock lift without surgery or injectables. A new EmSculpt NEO applicator conforms to the curvature of the hips and back, offering treatment for unwanted back fat and "love handles."
Tighten Loose Skin in the Buttocks with Ultherapy
Ultherapy uses ultrasound technology to lift, tone and tighten various body areas. This device is most often used on the brow, neck and submental (under the chin) regions, but the buttocks can respond really well to Ultherapy. The laser treatment targets the deepest skin tissues and disrupts collagen fibers to increase collagen production for firmer, fuller buttocks.
These options to improve buttock appearance require little to no downtime, and the treatments are quick, taking 30 minutes to an hour to enhance and tighten the buttocks. Many of Dr. Horvath's patients enjoy a plumper, perkier backside long-term with repeat treatments to maintain and build results.
If you're interested in non-surgical buttock lift, contact Horvath Aesthetics today to schedule your consultation with Dr. Horvath. Call (215) 884-2880 or fill out our online contact form.