What Happens If I'm Unhappy with My Dermal Filler Results? Your Revision Options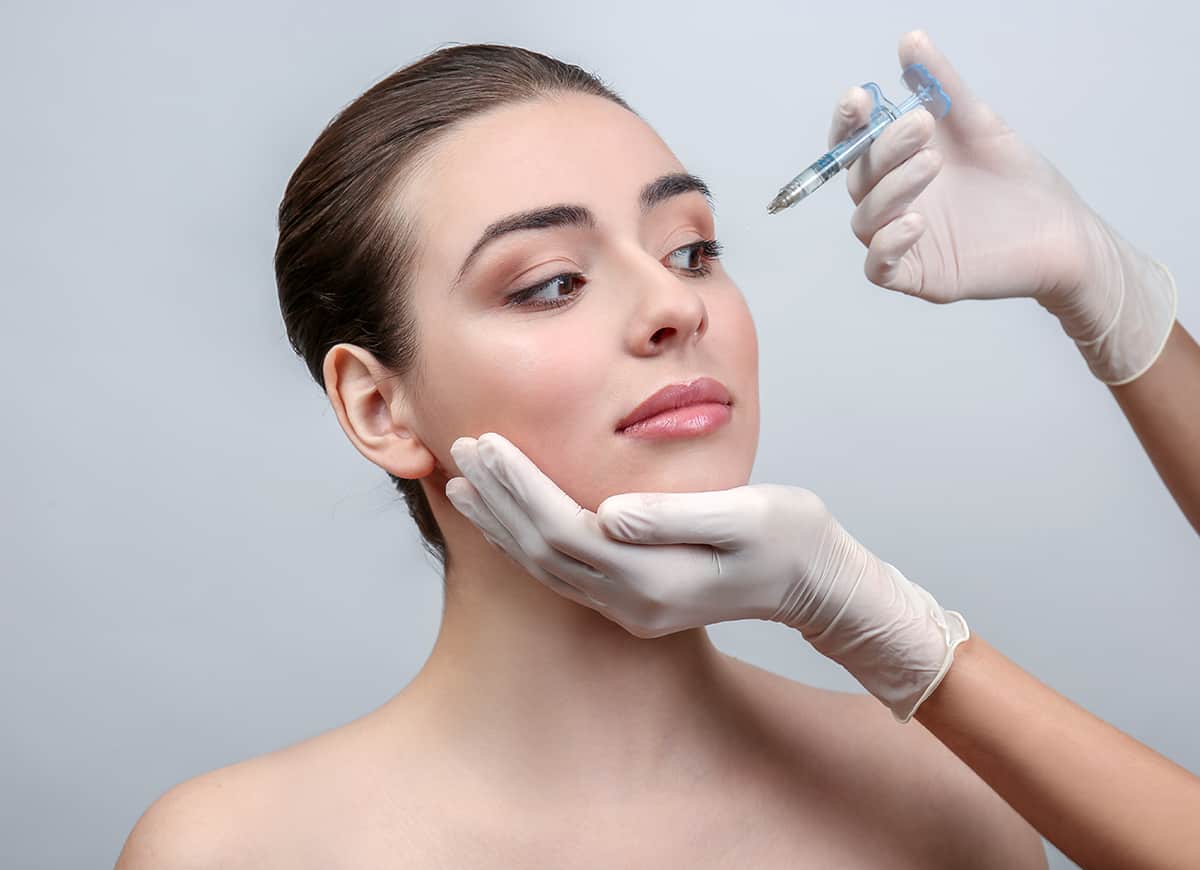 Dermal filler outcomes depend heavily on the person who injects the product. Aesthetics expert and Philadelphia board-certified plastic surgeon, Dr. David Horvath, knows precisely where to inject each type of injectable, how much of the filler to use and which one is ideal for your concerns. Dermal fillers are a great way to smoothen lines and wrinkles, restore volume and combat other signs of aging without surgery or downtime. 
Sadly, some patients may have adverse reactions or be unhappy with their final results, which often comes down to who did the initial injections. People unsatisfied or even embarrassed by their dermal filler results don't want to wait for the gel to break down on its own, which could take six months to a year or longer depending on the treated area and type of dermal filler. Dermal filler revision is an option in these circumstances. Dr. Horvath has the skill and expertise to reverse or alter your initial dermal filler results to improve your complexion or restore your natural appearance.
If you're unhappy with your appearance after treatment with dermal fillers, you need to notify your injector and reach out to a qualified plastic surgeon to perform the correction. Considering the most common reason people need revision is from improper injecting techniques from inexperienced injectors, most patients don't wish to have their original provider fix the issue.
Inexperienced Injectors Increase Complications and May Provide Poor Results
Injectors who do not have the training and experience necessary don't know how to tailor injectable treatment to each unique patient according to their goals and age. That could lead to "overfilling," which causes unnatural-looking results. Inadequate injection techniques may cause bumps or lumps at the injection site that need revision or surgical removal. Improperly injected filler can migrate to other locations if too much of the product is used. All of these concerns can be avoided with an experienced, certified plastic surgeon performing the treatment.
Dermal Filler Revision Options
Dr. Horvath offers dermal filler revision on a case-by-case basis. Hyaluronic acid fillers, such as Juvéderm and Restylane, are among the most popular and can be reversed with hyaluronidase to disintegrate the gel in the skin. Hyaluronidase dissolves the particles quickly and works well in situations with ongoing or worsening swelling, infection and other complications. Steroid injections and oral doses of 5-fluorouracil plus allopurinol are also options that can eliminate the gel from the tissues.
Other dermal fillers are more challenging to reverse. Sculptra is a semi-permanent filler with results lasting up to two years and requires steroidal treatment to dissolve the gel, but it comes with serious risks such as skin tissue death or atrophy. In these instances, well-placed injections of a different filler can improve the results while the body breaks down Sculptra.
Dermal filler revision requires exceptional skill and experience. If you're unhappy with your results, contact Horvath Aesthetics in King of Prussia, PA to see if revision treatment is necessary. Call Dr. Horvath at (215) 884-2880 or fill out our online contact form.