Non-Surgical Treatments for Sexual Wellness and Orgasm Enhancement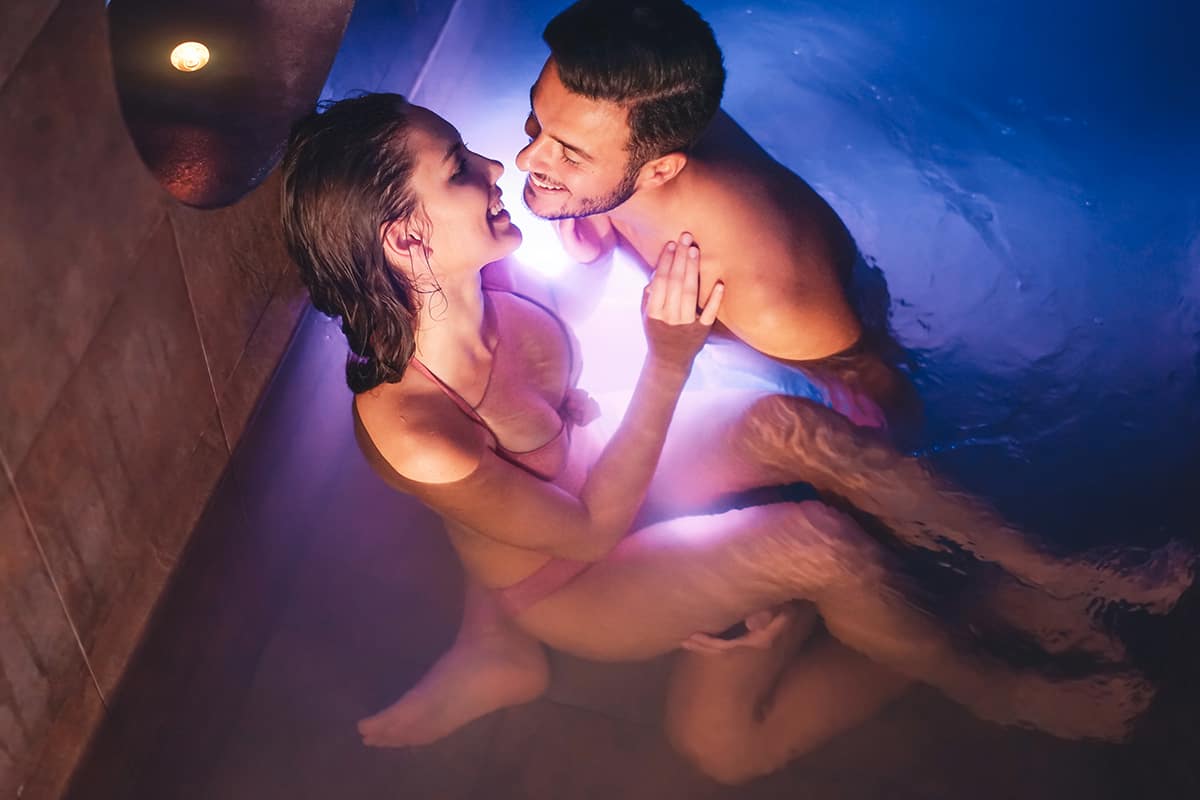 Sexual dysfunction affects your relationship in many ways. Intercourse is a critical component of intimacy that helps couples form a healthy partnership. Men and women struggle with concerns about their sexual activity and enjoyment, but non-surgical treatments can enhance orgasms and erections and improve sexual health.
Dr. David Horvath understands that problems with intercourse can severely impact your relationship and self-confidence. As a board-certified plastic surgeon with more than 25 years of experience treating Philadelphia patients, he understands the complexities of treating sexual dysfunction and can identify which minimally invasive option has the best chances of enhancing your sexual wellness.
PRP for Sexual Health
Platelet-rich plasma (PRP) is isolated from a sample of your blood. These platelets contain growth factors that can help your body naturally heal in many ways, and PRP is used for several health-related and cosmetic concerns. Dr. Horvath uses PRP treatments for the O-Shot® and G-Shot for women's sexual health and the P-Shot® for men's sexual function. These treatments don't require surgery or downtime and can improve concerns with arousal, lubrication, orgasm intensity and sexual desire. PRP treatments can also address erectile problems and pelvic floor concerns, such as urinary incontinence. Men who struggle to reach or maintain erections may have longer-lasting and stronger erections after the P-Shot.
PRP for sexual health boosts self-confidence for men and women so they can enjoy intercourse again. Treatment involves a blood sample that's processed to separate PRP from other parts of the blood. The isolated blood platelets are re-introduced into the treated area to activate your body's healing process and growth factors for sexual improvement.
Orgasm Enhancement and Erectile Enhancement with Alma Duo Laser
Delayed orgasms or difficulty achieving an orgasm after ample arousal and stimulation are frustrating for men and women. Alma Duo offers a non-invasive treatment to improve lubrication and orgasms in women and erectile dysfunction in men. Alma Duo is an in-office, aesthetic treatment that uses gold-standard shock wave technology for erectile dysfunction and vaginal sensitivity.
Alma Duo improves sexual wellness with shock wave technology. There's no pill, injection or surgery necessary to address sexual dysfunction. Pulses from Alma Duo push your body to heal itself and improve blood flow to the treated area using fast, short pulses that "shock" the tissues and sex organs. A combination of positive and negative bursts of pressure combine to stimulate wound healing and new blood vessel formation that enhance erections and orgasms.
Some men find they no longer need erectile dysfunction medications after treatment with Alma Duo, while others experience improved treatment response with a combination of laser treatment and medicines for erections. The low-intensity shocks delivered with the Alma Duo device promote new blood vessels and break up plaque in the penile blood vessels for firmer, stronger and longer-lasting erections.
Countless men and women experience sexual dysfunction, especially as they get older and their bodies change. These treatments may be right for you if you struggle with arousal and achieving orgasms during intercourse or masturbation.
Call Horvath Aesthetics at (215) 884-2880 to discuss your sexual wellness with our board-certified plastic surgeon.