How Platelet-Rich Plasma Can Improve Your Sexual Health and Wellness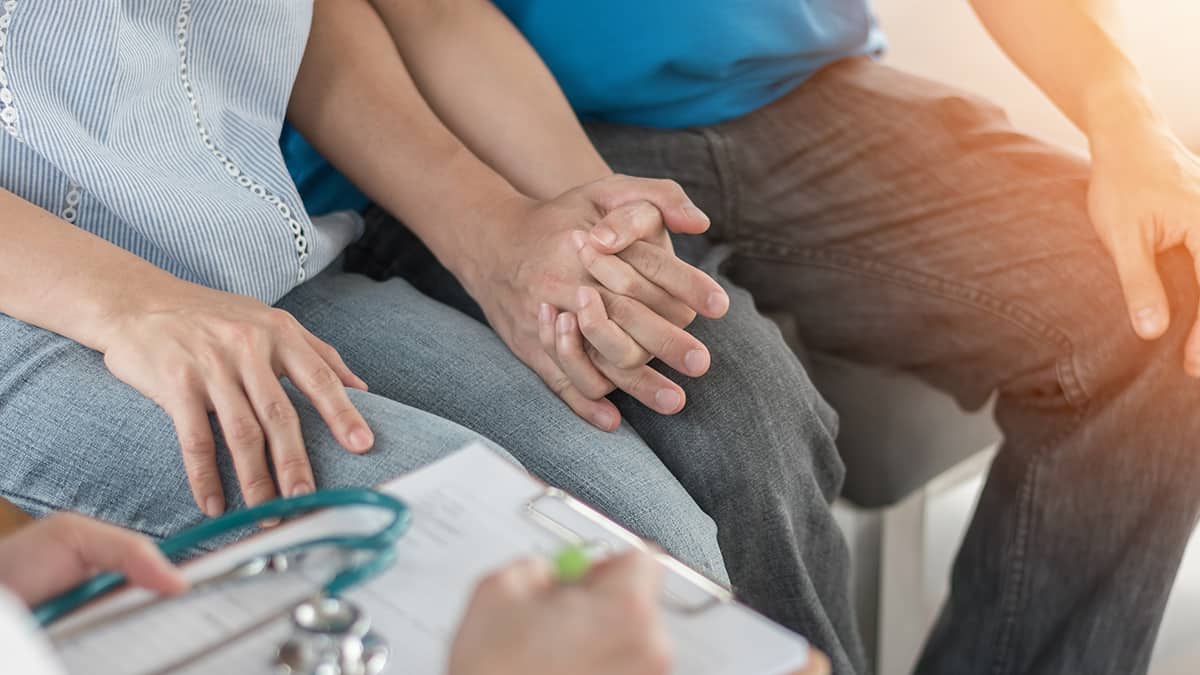 Sexual dysfunction happens to men and women and affects intimate relationships and self-esteem tremendously. Dr. David Horvath understands the importance of treating sexual dysfunction and the delicate nature of these concerns. Platelet-rich plasma (PRP) is a minimally invasive way to improve sexual health and wellness with growth factors in your blood that promote your body's natural healing abilities.
How Does PRP Work for Sexual Dysfunction?
PRP is derived from your blood and contains three main elements (platelets, white blood cells and red blood cells), and PRP therapy isolates the blood platelets. PRP heals cellular damage in the injected area and houses highly concentrated growth factors that urge your body to fix the issue and increase collagen.
This incredible treatment focuses on increasing the human body's self-healing ability through collagen formation and neovascularization (new blood vessel formation). PRP has been used to treat vaginal lichen sclerosis (a disorder that thins, wrinkles and whitens skin), episiotomy scars, vaginal lubrication disorders and stress urinary incontinence in women. The therapy started with the O-Shot®, first performed by Dr. Charles Runels for sexual dysfunction, and he injected PRP into the labia, clitoris or g-spot.
Research has found PRP may improve arousal, desire and orgasm. PRP provides a non-surgical, non-hormonal approach to sexual dysfunction.
PRP therapy for sexual wellness includes the O-Shot® and G-Shot for women and the P-Shot® for men.
What Does the Research Say About PRP for Sexual Health?
A 2019 study found PRP treatment to the distal anterior vaginal wall provided high satisfaction rates and improved female sexuality. Some women have reported heightened sensation in the treated area within one week of their O-Shot®, which is especially beneficial for women with a history of pregnancy and childbirth.
A 2021 study published in Sexual Medicine investigated PRP treatment for erectile dysfunction (ED). Participants included 31 patients with an ED diagnosis who received three PRP injections 15 days apart. The satisfaction scores after the PRP procedures were significantly higher than the pre-procedure scores (8 vs. 6, respectively). This was the P-Shot®, which stands for Priapus, the Greek god of virility. It's believed the blood platelets promote cell production in the penis to form new blood vessels and repair the tissues for improved erections that are stronger and last longer with better blood flow.
What Sexual Problems Can PRP Treat?
Dr. Horvath can discuss PRP for sexual health during your initial consultation at Horvath Aesthetics in King of Prussia, PA. This treatment has been used to help these concerns and more:
Low sex drive
Insufficient lubrication and arousal
Urinary incontinence
Decreased penile blood flow
Erectile dysfunction
Low self-confidence due to sexual dysfunction
Lack of or low sexual satisfaction
If you struggle with one of these sexual issues or another intimate concern, contact Horvath Aesthetics to see if PRP therapy is right for you. Our knowledgeable Concierge Team is available to answer any of your questions and schedule your appointment. Contact us at (215) 884-2880 or fill out our online contact form.